Get Rewarded for Being a Good Friend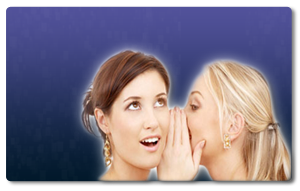 Our key to growth is happy customers and the new customer they refer to us by participating in our awesome referral program. If you suggest Hosting Direct to someone, and they sign up for a new account, we believe that the only right thing to do would be to reward the person that brought that person or business to host with us.  For every account that you bring to us, we will credit your account AND the account you referred. To find out more about our incredible referral program, click here.
Typical rules apply, the referred account and the referral account will both have to stay open in good standing for at least 90 days for your credit to be applied to your account. For the complete rules and restrictions, please click here.